Financial Literacy Workshop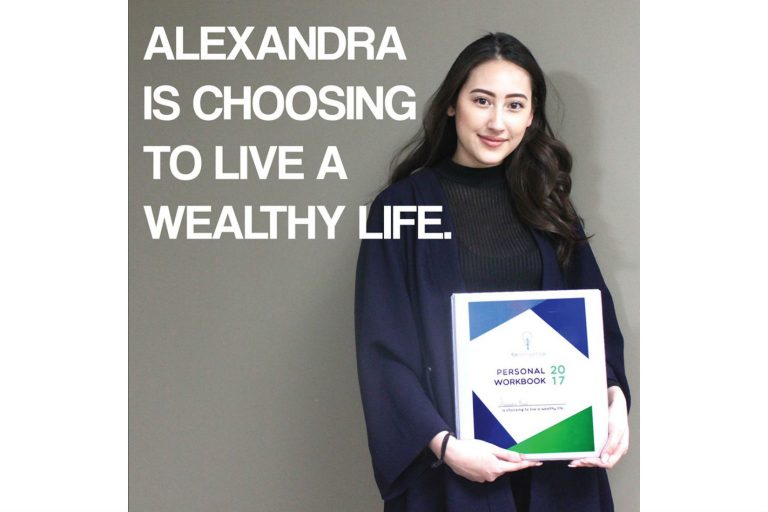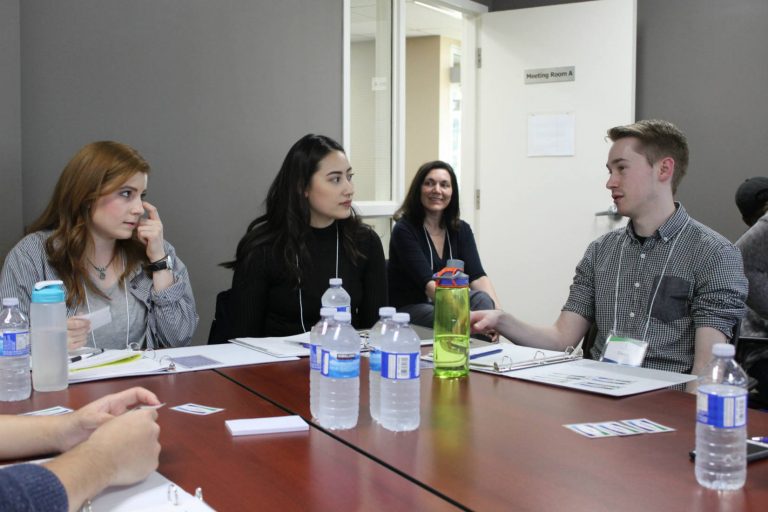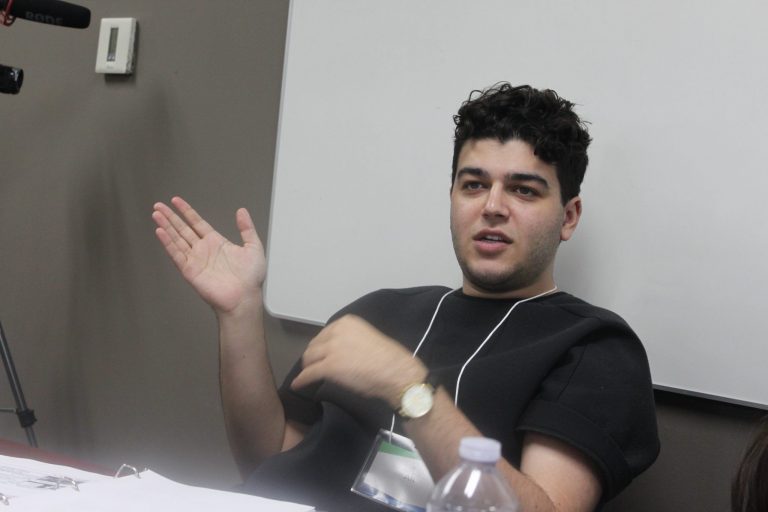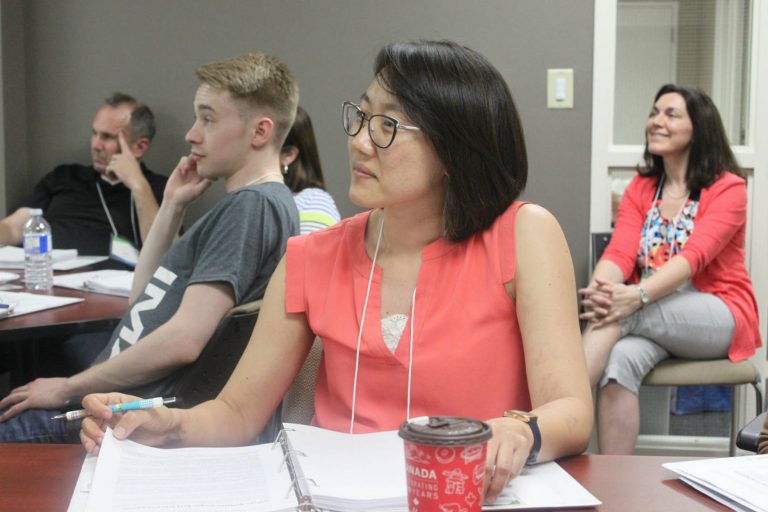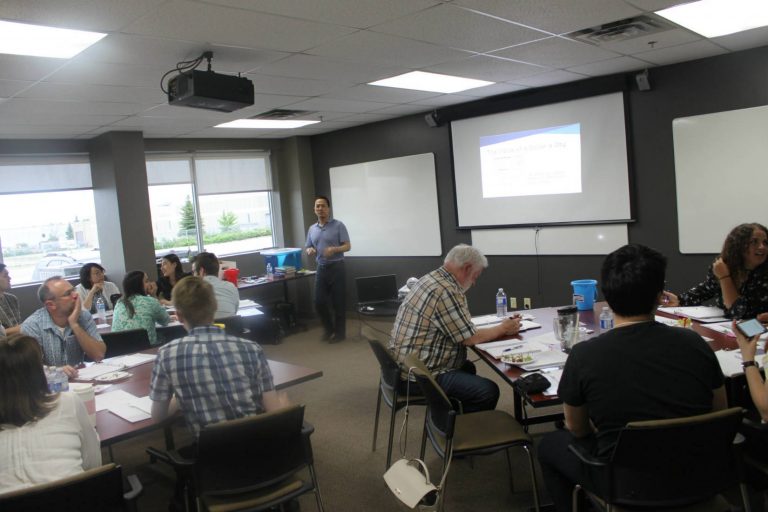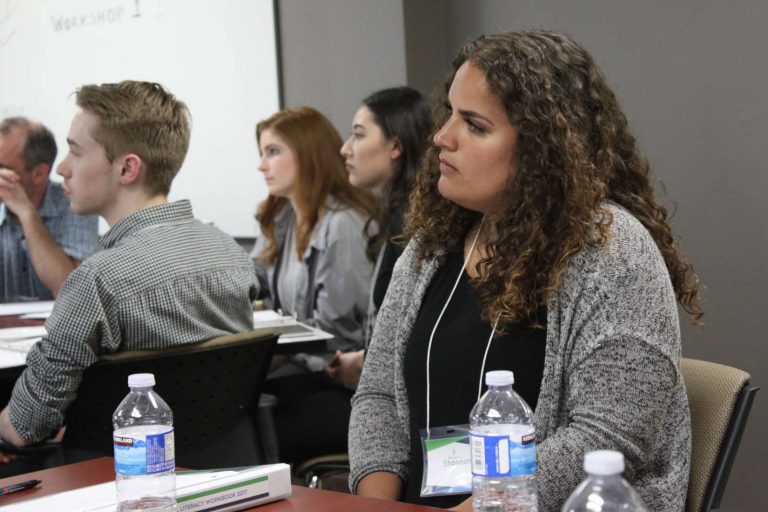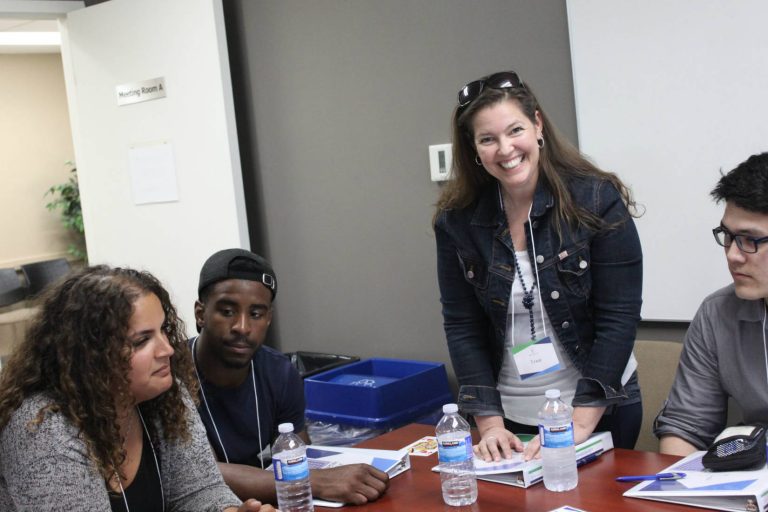 "How can I create wealth?", "What is an RRSP?", "How do I get a mortgage?", "Do I need insurance?", "Is the stock market a dangerous place?"
We learn about quadratic equations, the periodic table and the works of William Shakespeare in high school, but we're not given the tools to manage our financial lives. This has forced generations of our peers to manage finances via trial and error – often learning lessons the hard way; ironically, far too late in life to have meaningful impact on their financial well-being.
Great wealth is achievable by most Canadians
However, it is only through financial literacy that we can build practical strategies to create a wealthy life.  The Fintelligence Financial Literacy Workshop will teach you the following:
The key to making money and the kinds of income you should strive to earn;
Make – Save – Live: The habit of to create wealth;
Our income tax system and why it's important to you;
The greatest asset you have for wealth creation;
Basic investing terms and concepts;
Savings vehicles such as RRSP, TFSA, RESP;
The kinds of assets you should own;
The difference between Value & Price – for spending and investing;
The most important trait of successful investors;
Mortgages, credit cards, why you should have a line of credit; and more.
Take the first step!
You have to be Financially Literate to become Financially Intelligent
If you're in the middle of your career and earning a good income, this workshop will give you insights and tools to change your paradigm and improve your financial well being.
If you're young and starting (or about to start) your career,
this workshop will change your life!