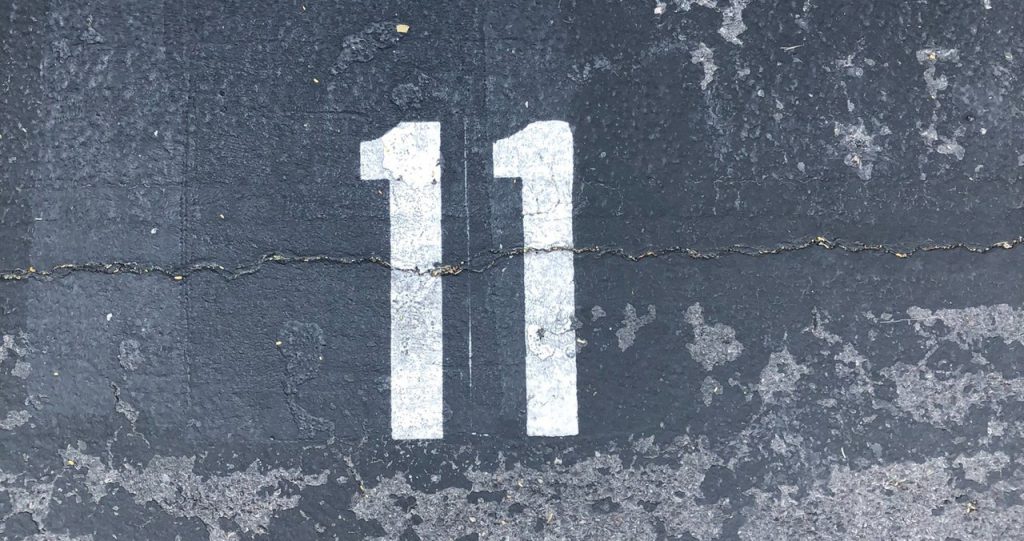 Today's interest rate on savings is less than 1%, here's why I keep using an 11% annual compound rate of return in most of our examples.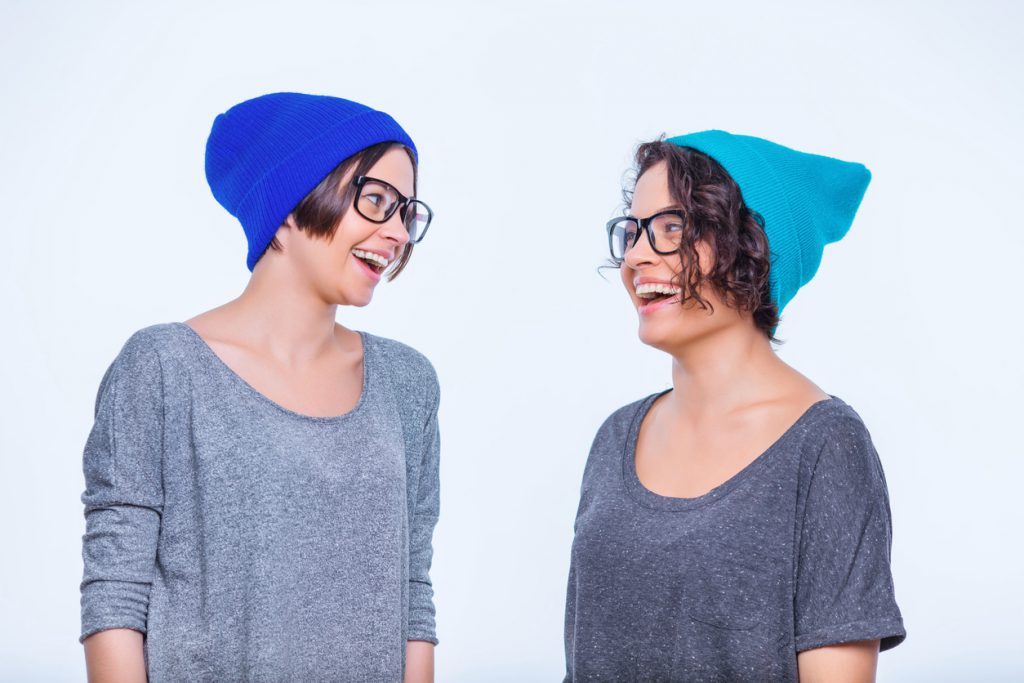 Would you rather invest $50K to earn $1.1M or $125K to earn $570K?
Most people choose the latter.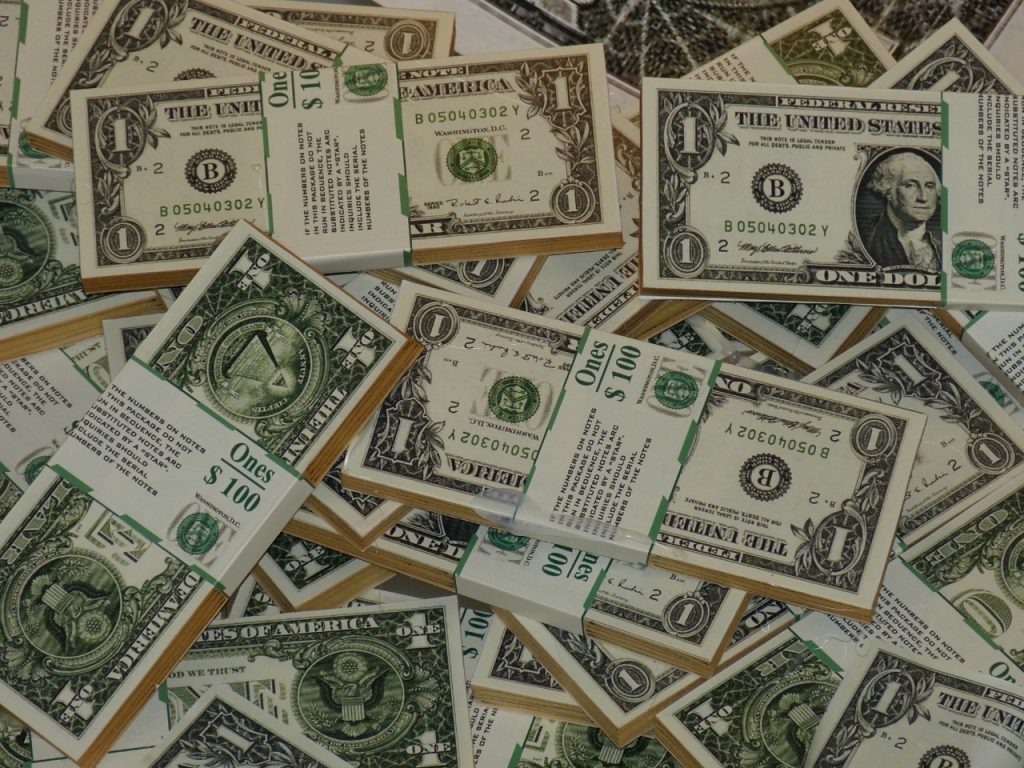 Most of us can afford to put aside $1/day. It doesn't seem like much, but 40 years of saving just $1/day results in a substantial amount of money.